Certificate Program - 260 Hours - 13 Weeks
Certificate Program - 260 Hours - 13 Weeks
Beauty Makeup Artist Program
New Image College's Beauty Makeup Artist Program is designed for artists who are eager to get a jump start on their new career, in as little as 3-months!
Whether your interest lies in working for world renowned companies such as MAC, Sephora and Loreal, or have an entrepreneurial mind, this program can supply you with the skills to get you there.
As Vancouver's Art industry continues to grow, so do your opportunities for business in this lucrative sector.
New Image College takes pride in providing the skills that have allowed our makeup alumni to successfully establish independent bridal and freelance companies that operate around the World.
Success Stories
Successful people are the results of successful methods of education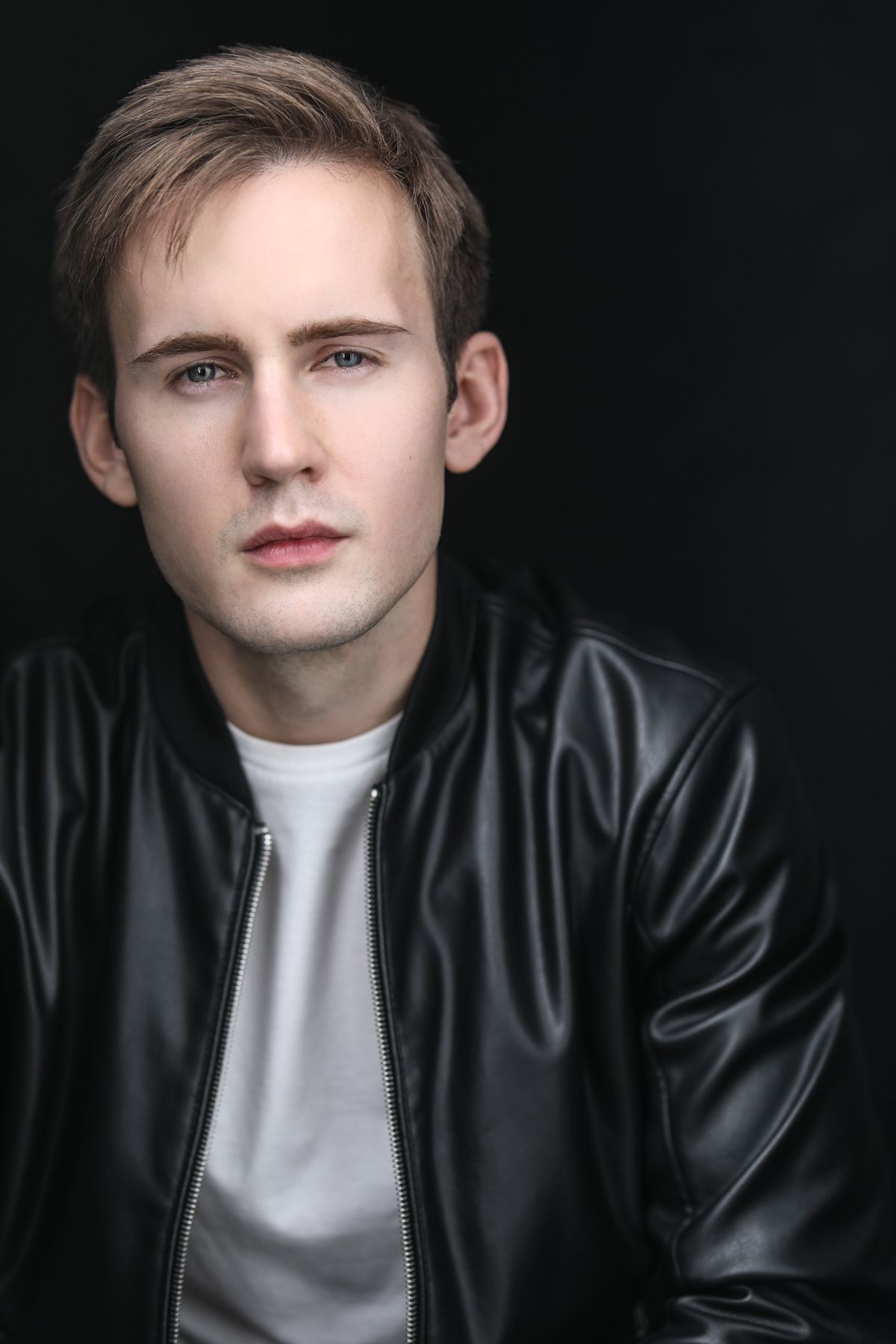 New Image College Film Acting Conservatory Graduate Blake Williams has been blazing trails. Blake can be seen in "Can We...
Read More
This program is instructed by professional mentors who understand the value of imparting years of real-world experience with a supportive, and hands-on approach. These successful professionals are eager to assist you in developing a solid foundation of technical knowledge and skill. Over the course of 13 weeks, using NIC's unique approach to education, you will be guided through a series of meticulously crafted courses, aimed at preparing you for industry requirements. With our diverse education that includes Hair Design, Wedding Makeup and High Fashion Editorial, be assured, upon graduation, you are qualified to join the world's top makeup organizations.
This program has been approved by the registrar of the Private Training Institutions Branch (PTIB)
of the Ministry of Advanced Education, Skills & Training.
Train with tenured industry experts who have earned their chops. Some of our instructors are former and current spa / nail bar owners themselves.
Plus since we have our own professional spa (NIC SPA), where you'll be practicing and directly applying what you learn,
your transition into the workplace would be very smooth.
Get one step closer and apply now on the NIC Upload Centre