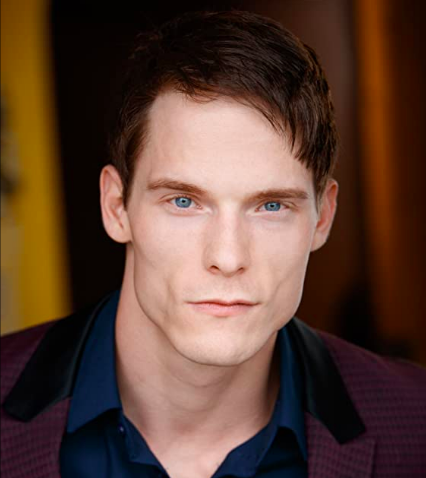 Dakota Daulby is an emerging actor and writer originally from Vancouver, Canada.
Daulby is the UBCP 'Best Emerging Performer' Award Winner who created an international following with work that includes THE 100, FALLING SKIES, and BLACK FLY (VIFF).
He has successfully written and produced over 20 independent films and worked with the likes of Steven Spielberg, Luc Besson, and M. Night Shyamalan.
Rick Tae
Acting Instructor
With an entertainment career spanning 30 years, built upon a BFA in Acting from Point Park University in Pittsburgh, Rick has created, developed, produced, written and starred in feature films, short films, TV, theatre and multimedia content currently in various stages of development, production, broadcast and distribution. Returning from two years creating bilingual curriculum as a Senior Acting Instructor in Shanghai, he has in the past decade coached over 200 professional actors and writers across North America and Asia.
Other credit highlights include support from NSI and Telefilm Canada, executive producer roles in film projects, producing and directing Jessie Award nominated and winning theatre productions, plus garnering, as an actor himself, Gemini Award and Leo Award nods and a win for his on-screen work.
Rick is dedicated full-time to the mentorship, guidance and consultation of actors at New Image College and beyond, to find professional opportunities to excel, whilst creating personal connections with each individual artist, encouraging all to become unique forces inside our illustrious Hollywood North community.