If taking care of people's nails, or just helping them feel good as an esthetician is what drives you, check out our success stories.
---
Amy Hired at Nordstrom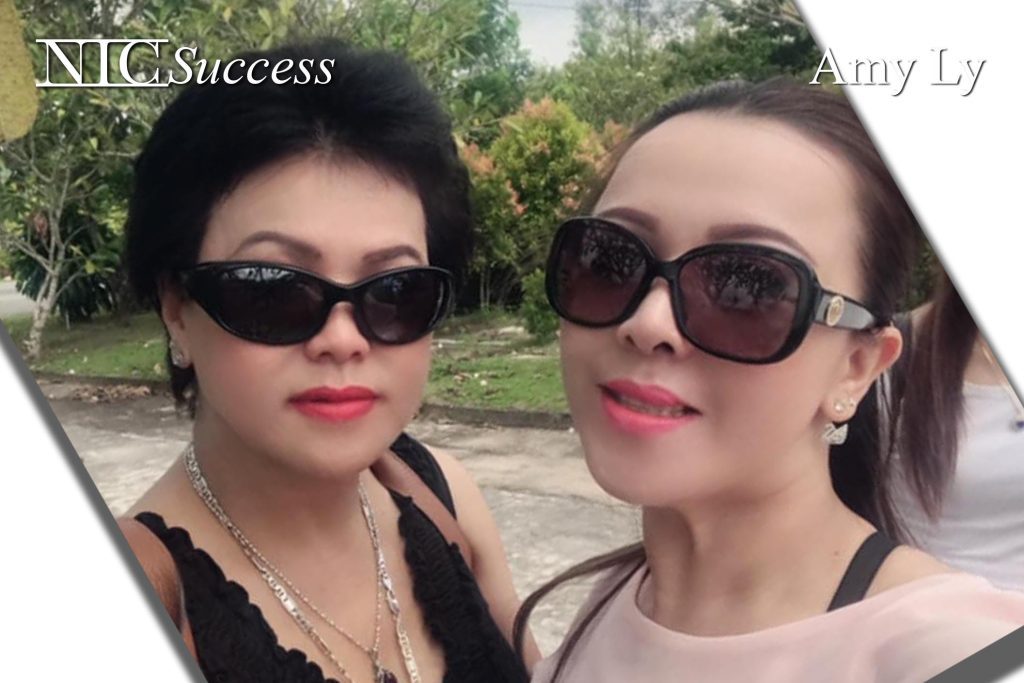 Amy Ly is a recent graduate. She is now working at the Nordstrom's Nail Bar in Downtown Vancouver. She will soon become a Skin Specialist there too and is currently training on the many skincare lines they carry there.
It's always great to see our students succeeding in every way possible. We here at New Image College are always here to give our students the #1 educational experience. Congratulations Amy.
---
Lina Hired at Pure Nail Bar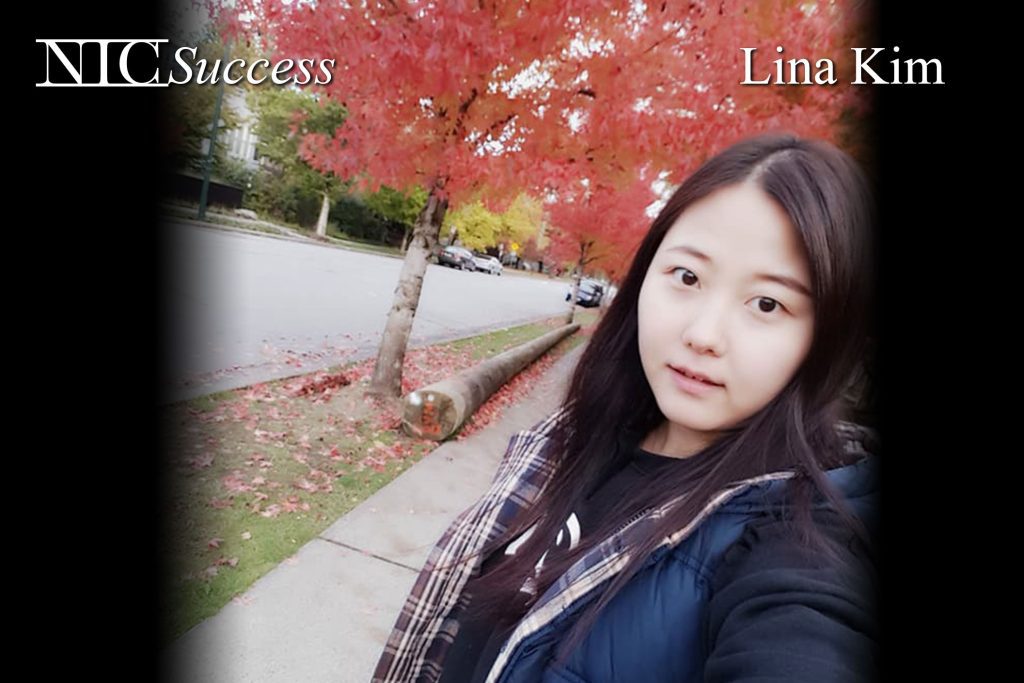 Congratulations Lina! Lina is now working at Pure Nail Bar on Marine Drive. Our students are constantly striving to be the best there is available out there, and our nail technician students are no exception. Lina is well on her way to an amazing career as a nail technician.
---
Katie Hired at Angel Perfume and Cosmetics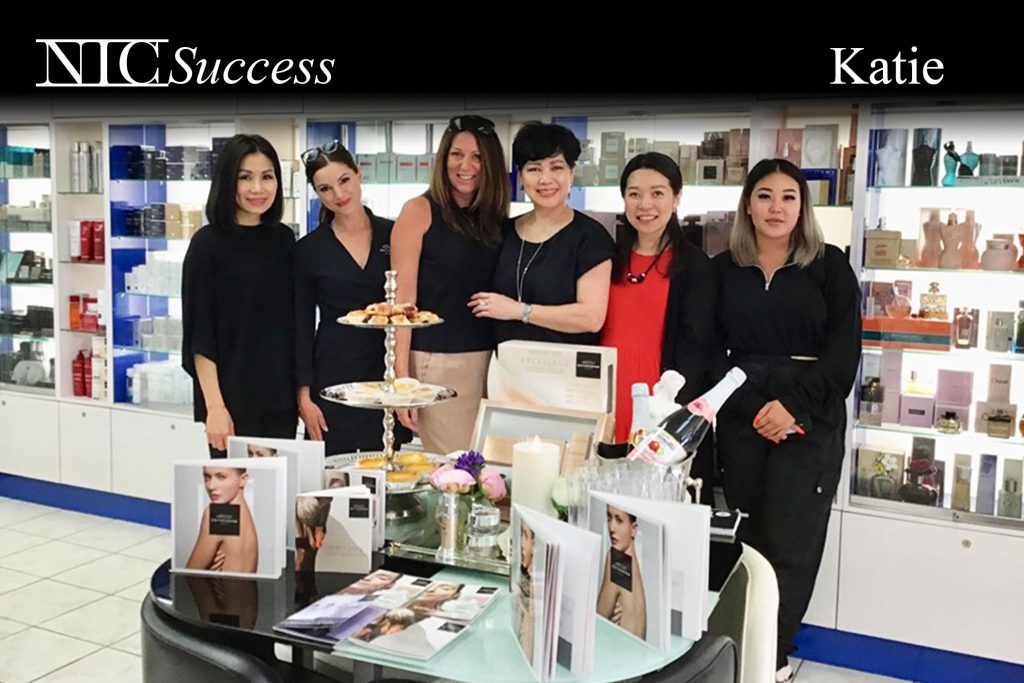 Congratulations Katie on landing a job at Angel Perfume and Cosmetics. Katie ( Feng Xiang Wu ) will soon be graduating from the Spa Technician program and has already got a job doing electrotherapy facials and body massage. Katie has completed the skin and body module and is now completing her nail module.
She graduates in December 2019. Our students are constantly striving to be the best there is available out there, and our spa students are no exception. Katie's well on her way to an exceptional career in the spa industry.
---
Nina Hired at Beauty Boutique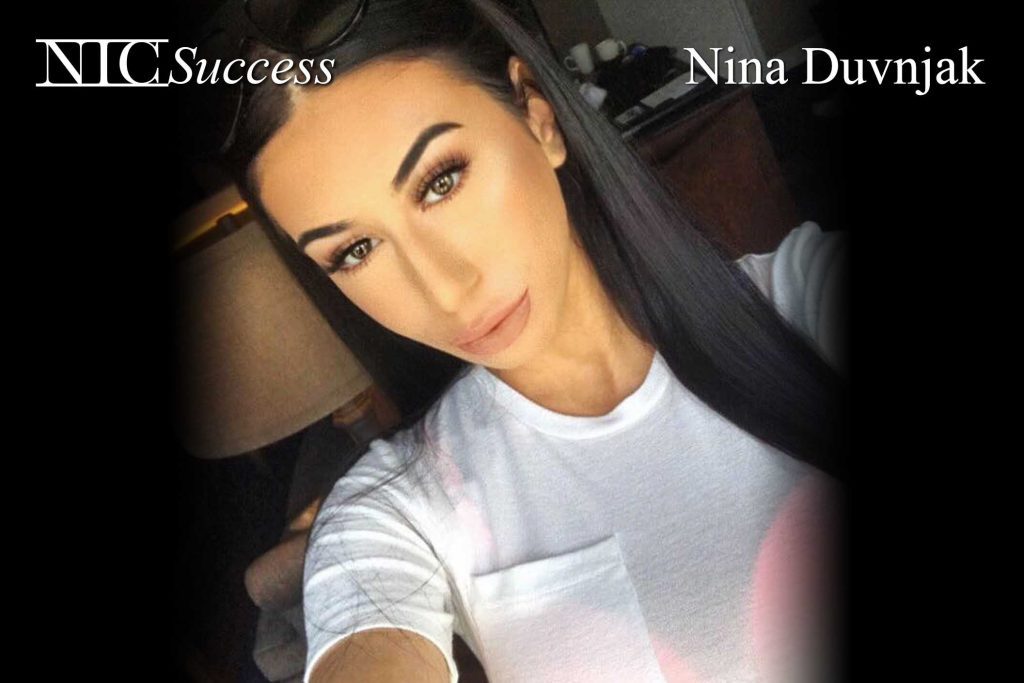 Congratulations Nina on landing a job in the beauty industry before graduating. Our students are constantly striving to be the best there is available out there, and our spa students are no exception. Nina's well on her way to a solid career in the beauty industry.
---
Amelia Hired at phResh Spa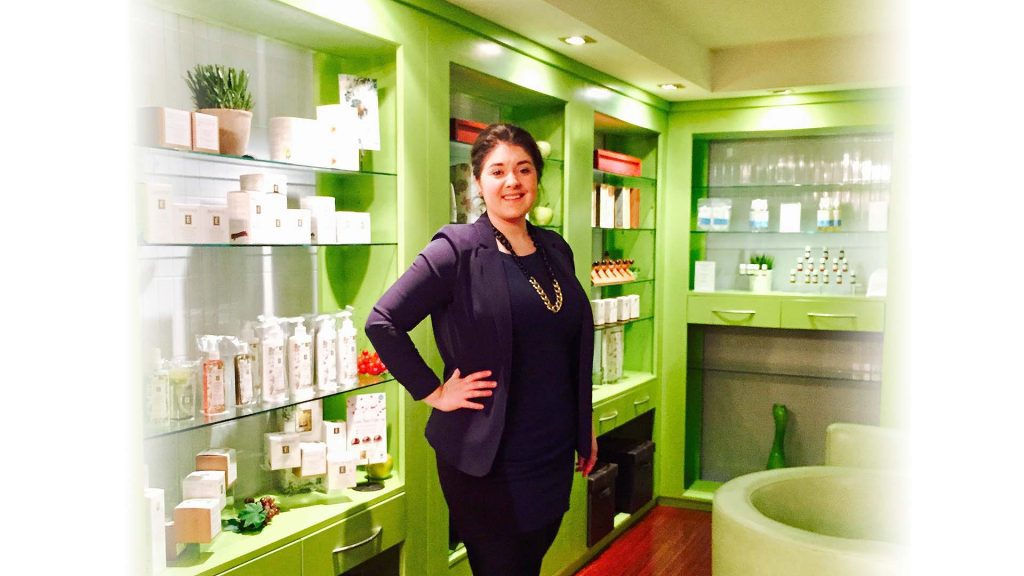 This time we are congratulating Amelia Stanowich for getting a rocking job at pHresh Spa. That's truly great news, Amelia. We know you've been there for a bit and we can only hope the experience has been a good one. Keep learning, keep growing, and we are happy to know the foundations we helped you build on your road to success led you there.
---
Colt Hired at Xhale Beauty Lounge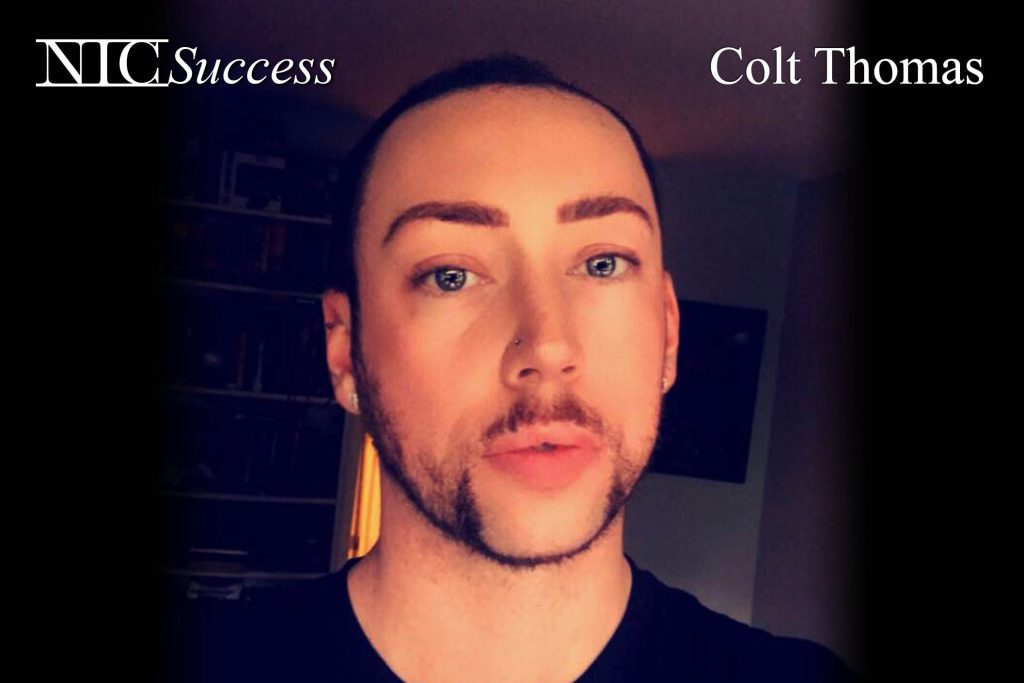 Colt Thomas graduated in 2009.
He's been a true success through his career, working first at Xhale Beauty Lounge and later at the Aru Day Spa and now he's just landed himself a new position at Triniti Laser Clinic and Medi Spa applying the Skin Rejuvenation Laser and is extremely happy to be doing advanced skincare procedures.
Congrats Colt on all your success.
---
Thuy Hired at Posy Nail Spa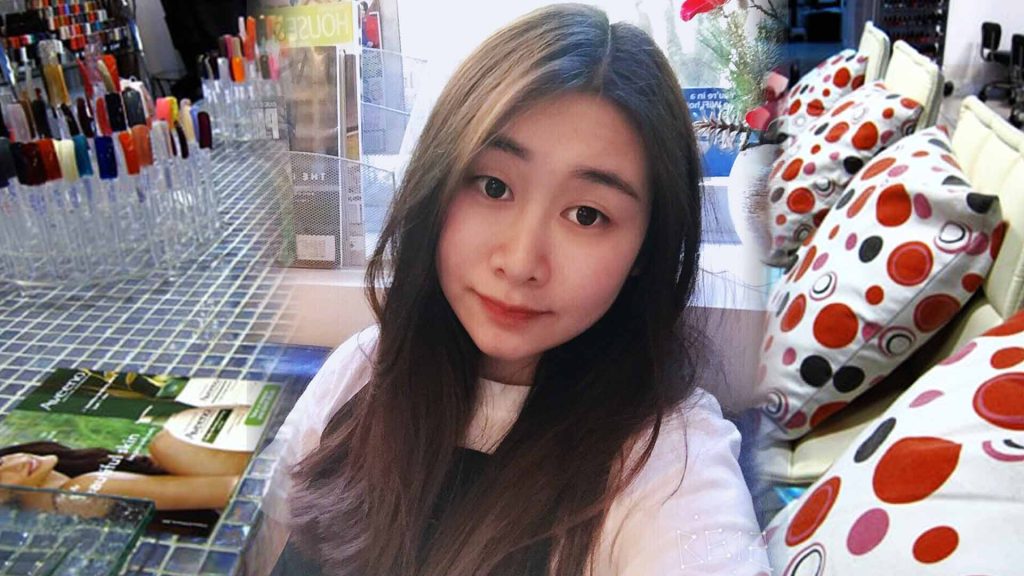 Continuing the winning streak of our alumni, we now congratulate Thuy Dung Tran for starting a job in Downtown Vancouver at Posy Nail Spa.
As one of our international students, she's halfway through her amazing journey with NIC! This marks the start of a full year of work she needs to complete as part of her qualifications for the actual diploma.
Congrats on landing the new job, Seaira.
We can only imagine you'll learn so much from both experiences and can't wait to see where it all takes you!
---
Seaira Hired at T'Sala Salon Spa (While still in school)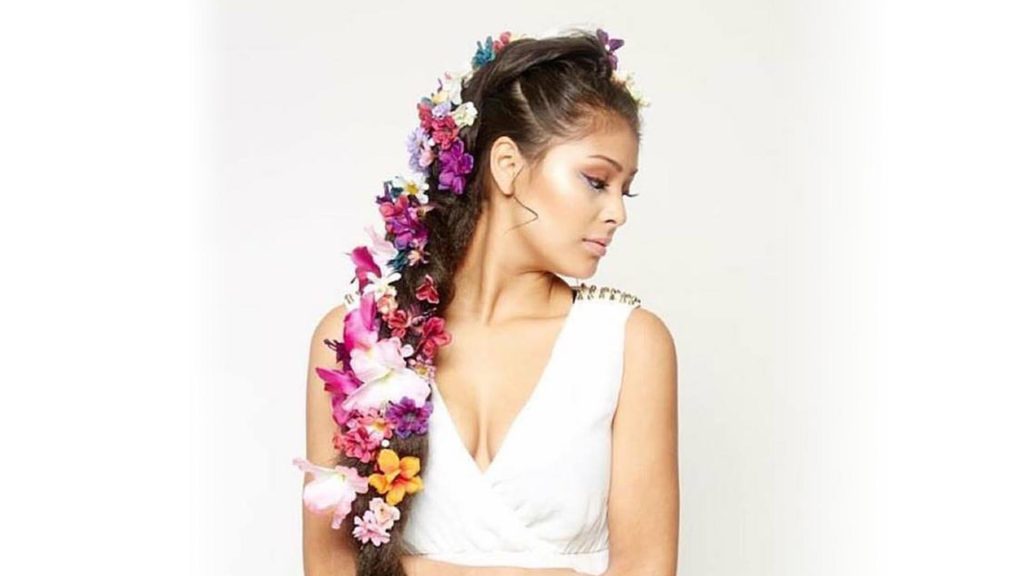 Congratulations to Seaira Keshane.
She will be completing her program in July 2019, and has already started working at T'Sala Salon Spa on the North Shore.
It's always great to know that talented individuals like Seaira can make everything they learn work solidly to their advantage while still studying at New Image College.
Congrats on landing the new job, Seaira. We can only imagine you'll learn so much from both experiences and can't wait to see where it all takes you.
---
Kanako Hired at Balay Spa
Next up in our success stories line-up is Kanako Ukai! Kanako is now working at the Balay Spa in North Vancouver. Great job on landing the new job. We are very proud of you and can't wait to see where this path takes you.
---
Mariah Mitchell Hired at Regal Nail Spa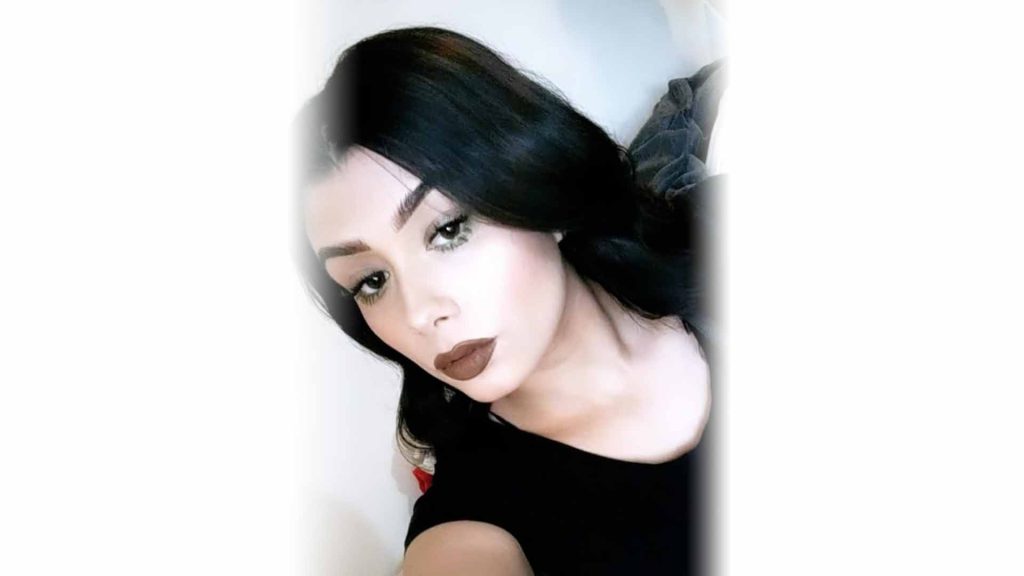 Congratulations to alumni Mariah Mitchell. She has successfully completed her program and is now working at the Regal Nail Salon in Surrey.
Good work on finding a path to your future, Mariah. We are proud of you and happy to know you're on a path to success.
---
Camila Hired at Breathe Spa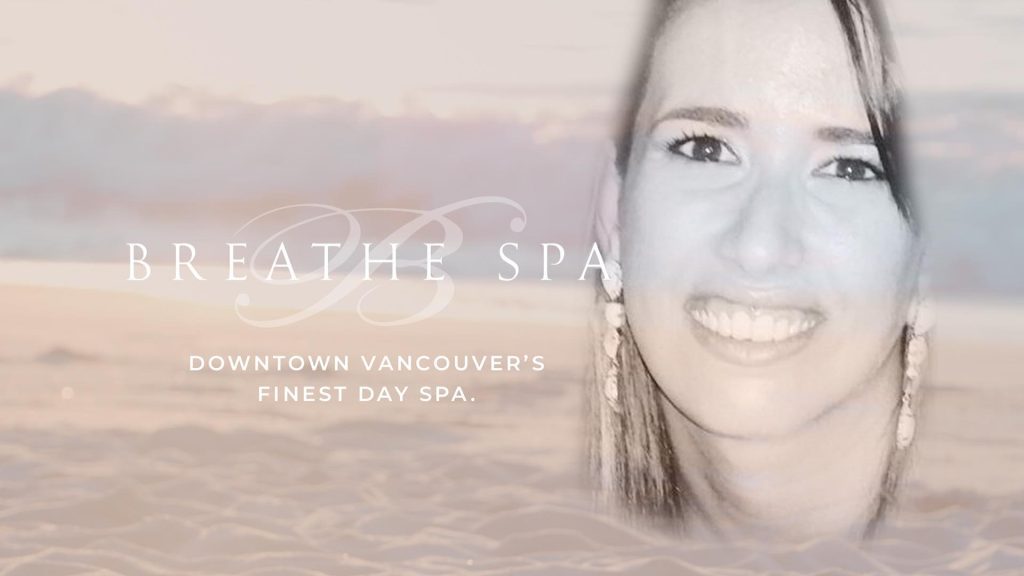 Camila came to NIC with previous industry experience from Brazil. She was a professional physiotherapist with over 10 years' experience working in esthetics as a massage therapy, esthetician, and expert in skin care treatments.
Camila started NIC in January 2018 and graduated in January 2019. She now works at Breathe Spa in Downtown Vancouver, where she performs facials, microdermabrasion, silk peels, chemical peels, low-level light therapy and relaxation massage.
She formerly worked at Brisa Spa in Vancouver performing facials, lymphatic drainage, lipomassage and Endermotherapy.
---
Kotomi Hired at Pure Nail Bar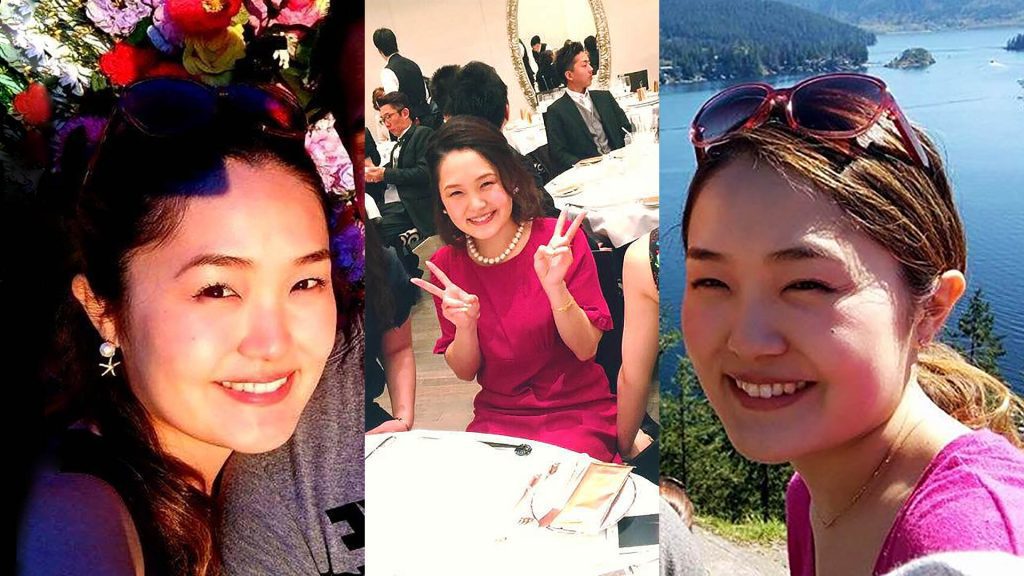 New Image College graduate Kotomi Omori landed an awesome job at Pure Nail Bar shortly before graduating from our program.
One more awesome graduate landing a superb job after going through the solid program taught at NIC.
Good job Kotomi. All your hard work has paid off! And what a way to start the year.
---
Janaina Hired At Yaletown Wellness Center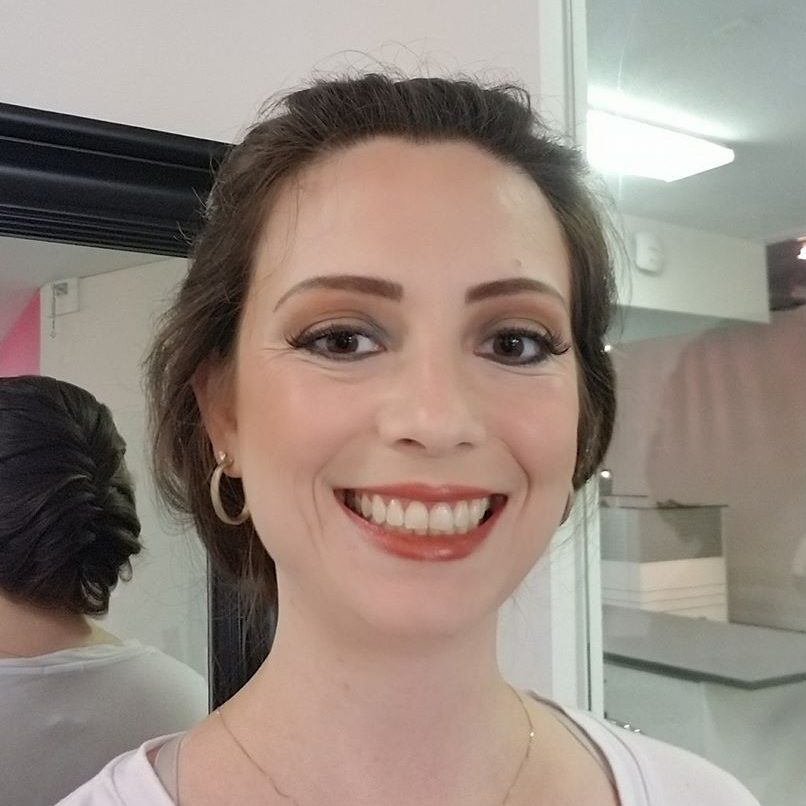 Our spa grads just keep on doing us proud!
This time we're congratulating Janaina Batista on completing her program. Janaina is now working at Yaletown Wellness Center in Yaletown.
They do a variety of services there like massage, microneedling, cupping, acupuncture, osteopathic therapy and herbal therapy. Keep up the great work, and keep on smiling!
---
Sheri Hired in Switzerland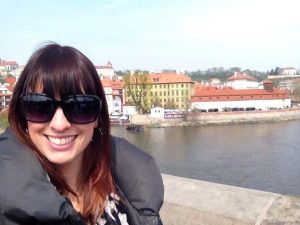 Sheri graduated at New Image over 6 years ago. She started her career at Holt Renfrew Spa and Salon in Vancouver right after graduation, then moved to Switzerland in 2012.
She is an Esthetician/Nail Tech/Make-up Artist at Hotel Le National, Champery. She also works at Mrs Miggins Swiss Luxury Chalets.
The Lodge Champéry by Mrs Miggins can proudly announce that it has been awarded the Luxury Travel Guide Award for Service Excellence and will feature in their 2017 edition.
---
Riho Hired at Joyride Nails in Kitsilano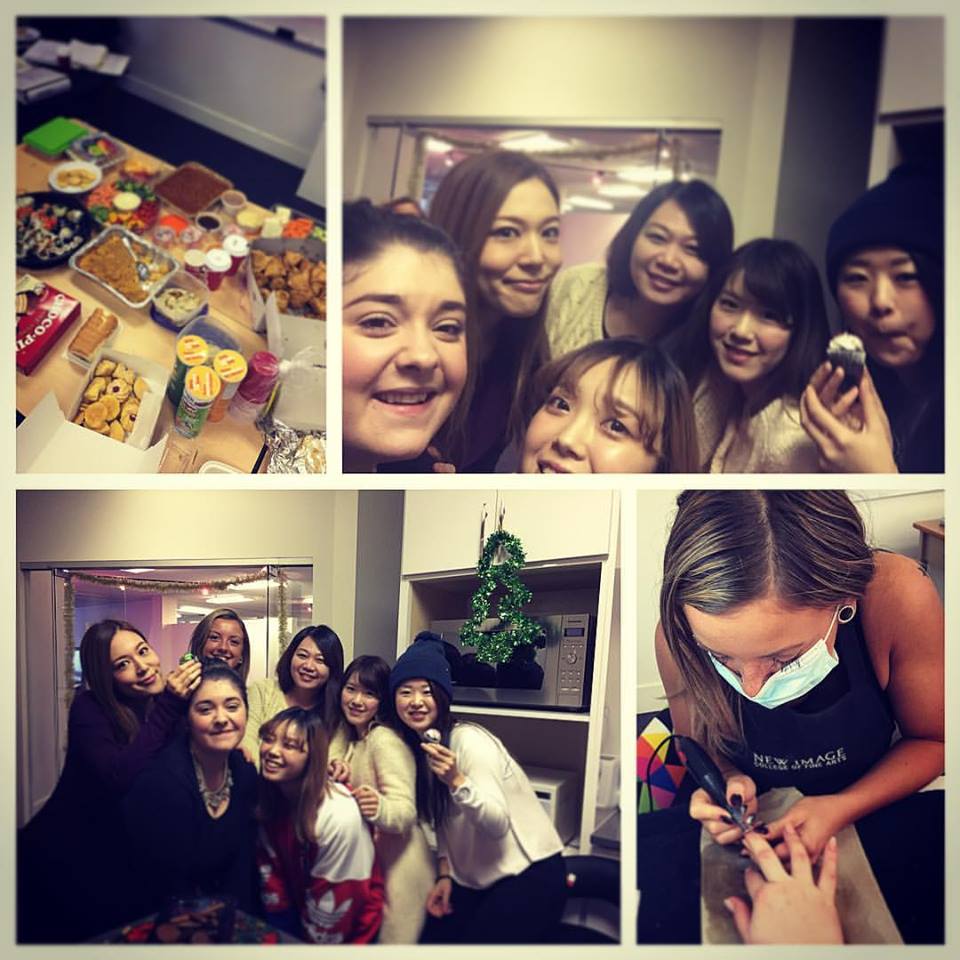 The Joyride concept: To deliver a quality nail service in a stylish, clean and friendly atmosphere.
"We believe a modern nail studio shouldn't be hard to find and take pride in raising the bar with a refreshingly refined experience for Vancouverites –an effortless escape".
What a great place to work, we are super proud of you Riho Tasaki!
---
Sasha hired at Shoppers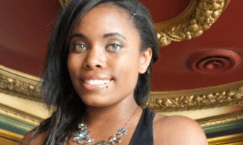 "I've been working at Shoppers drug marts cosmetics department as a cosmetician for over 2 weeks. It's awesome money and the people there are so nice.
The best thing about Shoppers is that they offer part-time employment benefits. Medical and dental. I've been working at the Sanctuary Esthetics Studio for almost 3 years (directly upstairs from the shoppers) and the management knows me so they asked if I could work for them.
It's a wonderful place to work. I started working at the Sanctuary the day after our exams, it's been great! I get compliments on the little extra special techniques my teacher taught us in school so I have my teacher to thank for that!"
---
Sara hired at the Marylin Monroe Spa
Sara just landed herself a job as the Lead Nail Technician, and Esthetician at the Marilyn Monroe Spas at the sophisticated Hyatt Centric in Times Square New York, in central Manhattan, right where everything is happening.
This spa offers luxurious treatments such as, Marilyn Luxury Mani & Pedi's, Facials & even gentleman's services. As Marilyn once said, "We are all of us stars, and we deserve to twinkle." Way to go Sara!
---
Jade is Working For Eccotique Spas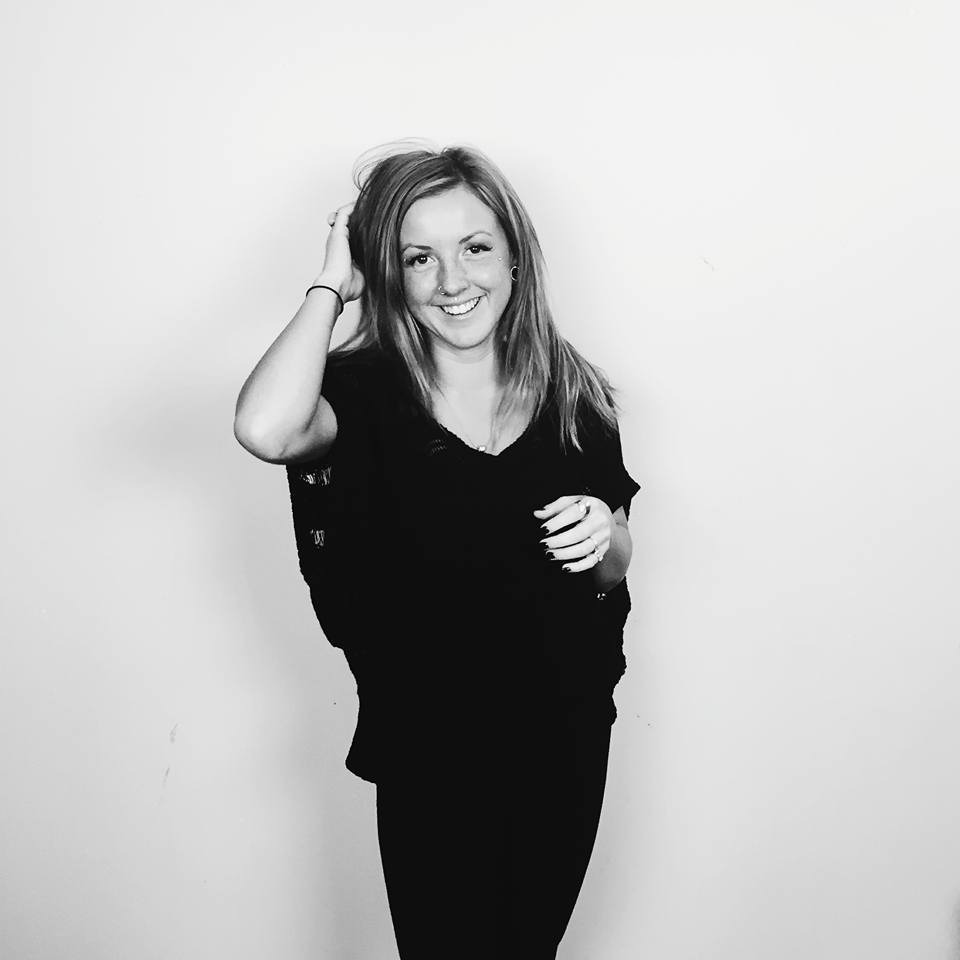 Eccotique are renowned for their first-class pampering! Eccotique spas use Aveda and Dermalogica products. Aveda is world-renowned for its commitment to using sustainable, naturally derived (some certified organic) product ingredients.
Dermalogica prides itself on choosing results based, chemical-free ingredients. Sounds like Eccotique only picks the best. Jade went through a second rigorous training program with Eccotique in addition to her educational requirements & skills with NIC before beginning her employment.
Eccotique promises that you will get more than a great spa or salon service; "you will get the best of the best when it comes to cleanliness, effectiveness, and thoroughness.
We will always greet you, pamper you and watch you leave with a smile" Here are a few of the services Jade has to offer whilst at Eccotique; Aveda & Dermologica Facials, Hot Stone Therapy & Relaxation Massage among a great list of other treatments. Way to go Jade, keep up the great work!
---
Junko working at The Spa at Equinox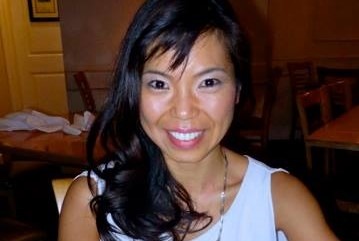 Congratulations to Junko Noguchi for landing a job at The Spa at Equinox. This is one of Vancouver's latest 5 star work out facilities and Spas downtown Vancouver.
"Equinox is attuned to the needs of the client. Their talented professionals have up-to- the-minute knowledge of their fields and attention to detail that's unrivaled" Way to go Junko!
---
Evillyn Hired at My Foot Reflexology (While still at school)
Evillyn Nani got a job at, My Foot Reflexology while she was still a student at NIC. My Foot Reflexology is a global concept, having operations in Singapore, India, Malaysia, China, Japan and the United States.
In 2005 My Foot Reflexology opened the first stores in Vancouver and since then has grown to five locations. Their foundation is based firmly on the 5000-year-old art of Reflexology and Chinese Tuina.
They ensure that all therapists are delivering, authentic therapeutic massages. My Foot Reflexology therapists are renowned for their ability to combine detailed, technical knowledge, with an intuitive understanding of your massage needs.
Evillyn works hard in class, and it is not a surprise that she has landed a job in her chosen field before graduating from school. We are proud of you!
---
Alicia is hired at Holt Renfrew Spa
After a year she decided to set her sights abroad. She moved to Dublin Ireland and hasn't looked back. She is working at Edvard and Pink Dundrum in the town centre and loving it!
---
Amanda hired at O'Spa
They are Member of ISPA, Member of Leading Spas of Canada, Voted #1 "Best Spa in Kelowna", Winner of People's Choice Spa, Winner of Best Pedicure and Manicure, and Recipient of Comfort Zone International Award.
This Spa Rocks! Good Job Amanda!
---
Ana Sophia Gonzalez hired at Skoah Spa

Ana was always a unique student and she is now working full time. Congrats Ana, we are proud of you!
---
Sintia Vieira hired at Brisa Spa
---
Tassia hired at Newbury Spa in Calgary
NIC SPA graduate Tassia Campbell sent us an email thanking for all the good things that she learned here in NIC. Check out her own words:
---
Luke Wang Hired at Juillet Spa
Focusing on Facials and Body Massages. New Headquarters in Lougheed Skytrain location. Commence Training! Cheers Everyone!
---
Momoko Hired At SOHO Nail Boutique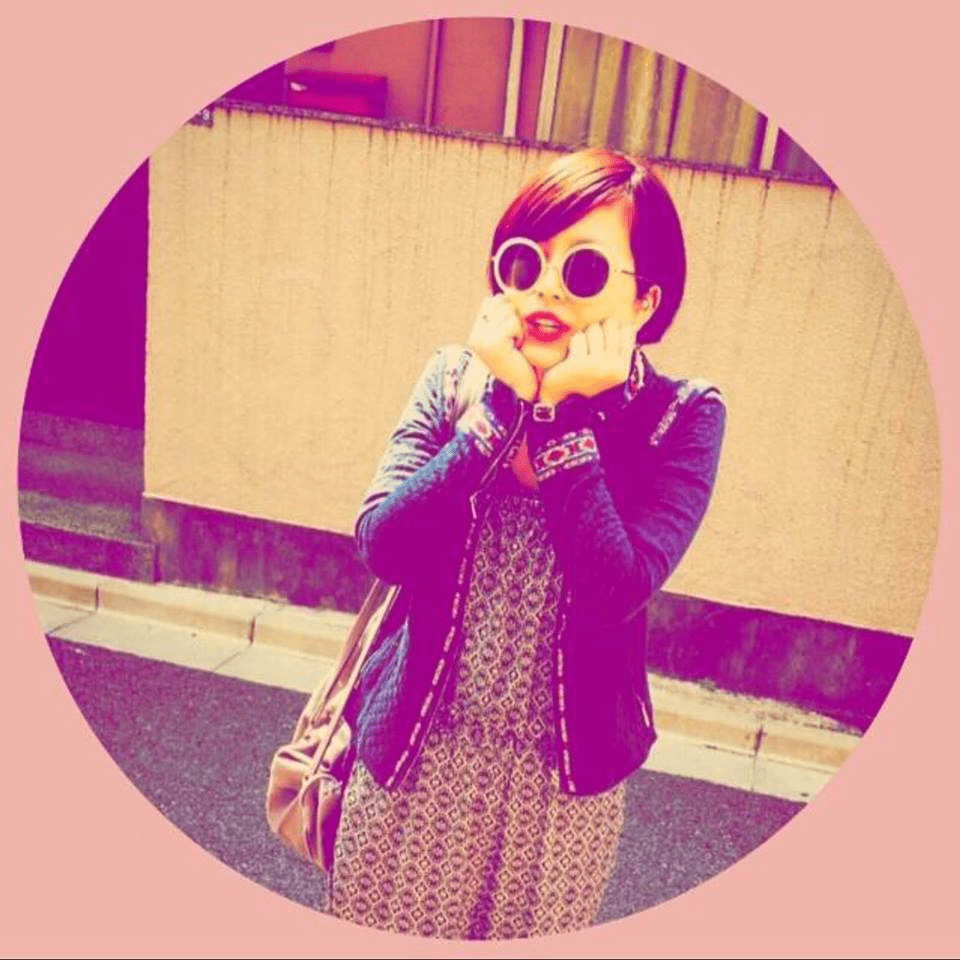 Momoko Shirasawa successfully came here from Japan to educate herself and learn Canadian culture. After graduating, Momo started working right away at a nail salon called SOHO NAIL BOUTIQUE.
Not only was Momo performing acrylic, gel and nail art, she was working as the receptionist as well. She learned how to book clients and take phone calls.
Her confidence grew as she had more opportunity talking with clients and forming a repeat clientele for nails. Way to go Momo, we are very proud of you!
---
Shayna is a "Top 20" Vancouver Makeup Artist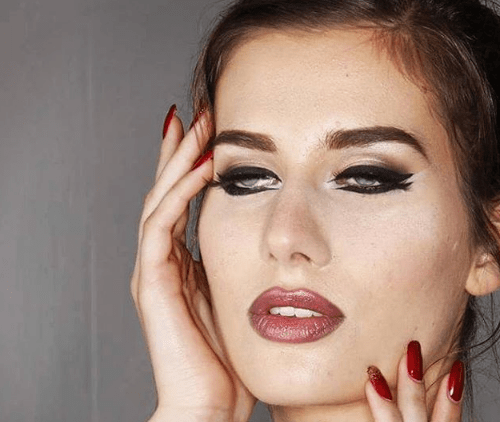 Shayna graduated successfully and her makeup artist skills are now becoming known around the city. Her true passion is makeup, and it shows in the work that she does.
She is truly beautiful and creative on the inside and out. We are so proud of what she is doing in the industry and cant wait to see what she does next. Follow her on Instagram: @voilalounge
---
Hayley Rougeau hired at Eccotique Spa
Aftr graduating, Hayley started working right away at Eccotique Spa in Maple Ridge, and has now found her home at Cloud Nine Beautique in Maple Ridge.
She does skin care, nails, and makeup services there, and has an amazing following of regular clients that love what she does!
We are extremely proud of you Hayley!
---
Robyn Scheidl hired at Talons Nail Salon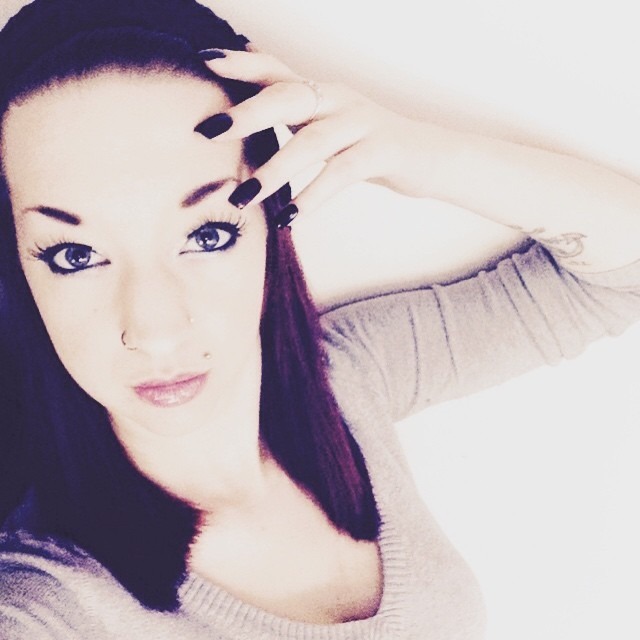 Good work Robyn! Talons Nail Evolution is a unique nail salon also offering waxing, eyelash extensions, makeup, pedicures, and manicures – servicing all of your beauty needs. Talons Nail Evolution is EnVogue's exclusive salon & training facility.