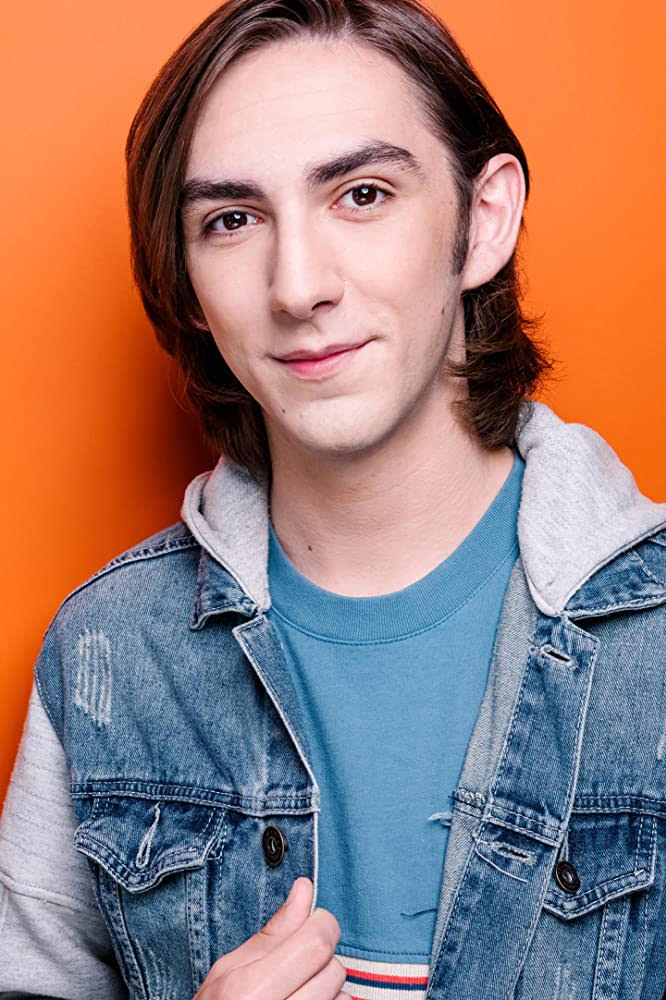 Harrison has acted in over 100 episodes of television.
He hosted 3 seasons of an educational children's science show called Finding Stuff Out (2011-2014) in which he won a Canadian Screen Award for in 2016 the highest accolade in Canadian film. You may also have seen Harrison as Scaredy in Spooksville (2013-2014).
Harrison is also known as Bowie Sherman in YTV's Netflix original sitcom Some Assembly Required (3 seasons, 2014-2016) for which he got nominated for a Young Artist Award.
His first appearance was on the big screen screen in the 20th Century Fox theatrical release of Diary of a Wimpy Kid (2010) as Darren Walsh 'The Cheese Touch Kid', as well he has made appearances performing in The Fairly Odd Parents [Live Action Movie] (2011), Disney XD's Pants on Fire (2014), Rogue (2017), CW's iZombie (2018), The Hollow (Netflix, 2018) and Summer of '84 (Sundance Film Festival, 2018).
Harrison Houde has been involved in music and film when he was only 4 years old. Since his early teens he's been writing music and composing scores for his original online content.
He plays piano, drums, and various electronic instruments with some serious skill; he always knows how to pick up a beat. He continues using these talents in his acting and producing career. Harrison began creating original digital content on YouTube in 2008, and quickly gained recognition amongst the early YouTube community. Before he transitioned to
traditional content in 2012, he gained over 17,000 subscribers, and over a million total views.
Houde continues to act and has started a production company Houde Entertainment Inc. developing various projects he has a passion for. His films have premiered at festival de Cannes with Telefilm Canada's Not Short on Talent, TIFF Kids, Toronto Shorts International Film Festival, California's Independent Film Festival, IndiFest, and more. Harrison is currently developing his feature-length directorial debut.
Rick Tae
Acting Instructor
With an entertainment career spanning 30 years, built upon a BFA in Acting from Point Park University in Pittsburgh, Rick has created, developed, produced, written and starred in feature films, short films, TV, theatre and multimedia content currently in various stages of development, production, broadcast and distribution. Returning from two years creating bilingual curriculum as a Senior Acting Instructor in Shanghai, he has in the past decade coached over 200 professional actors and writers across North America and Asia.
Other credit highlights include support from NSI and Telefilm Canada, executive producer roles in film projects, producing and directing Jessie Award nominated and winning theatre productions, plus garnering, as an actor himself, Gemini Award and Leo Award nods and a win for his on-screen work.
Rick is dedicated full-time to the mentorship, guidance and consultation of actors at New Image College and beyond, to find professional opportunities to excel, whilst creating personal connections with each individual artist, encouraging all to become unique forces inside our illustrious Hollywood North community.