Diploma Program - 400 Hours - 20 Weeks
Diploma Program - 400 Hours - 20 Weeks
Vancouver's #1 Nail Program
Over the last decade, the phenomenal demand for Nail Bars and Salons has seen an explosion in the need for certified Nail Technicians, as this industry has expanded to over a 20 billion dollar worldwide.
Our NIC Certified Nail Technicians have garnered a reputation of being the most capable, well trained, and professional artists in the field. Our success lies in the programs encompassing structure and its emphasis on practical learning. Our training is designed to have you working upon graduation. Throughout this four and half month intensive certification, you will learn the art of spa manicures and pedicures, including paraffin, exfoliating scrubs, hot oil, and hot stone massage techniques.
Success Stories
Successful people are the results of successful methods of education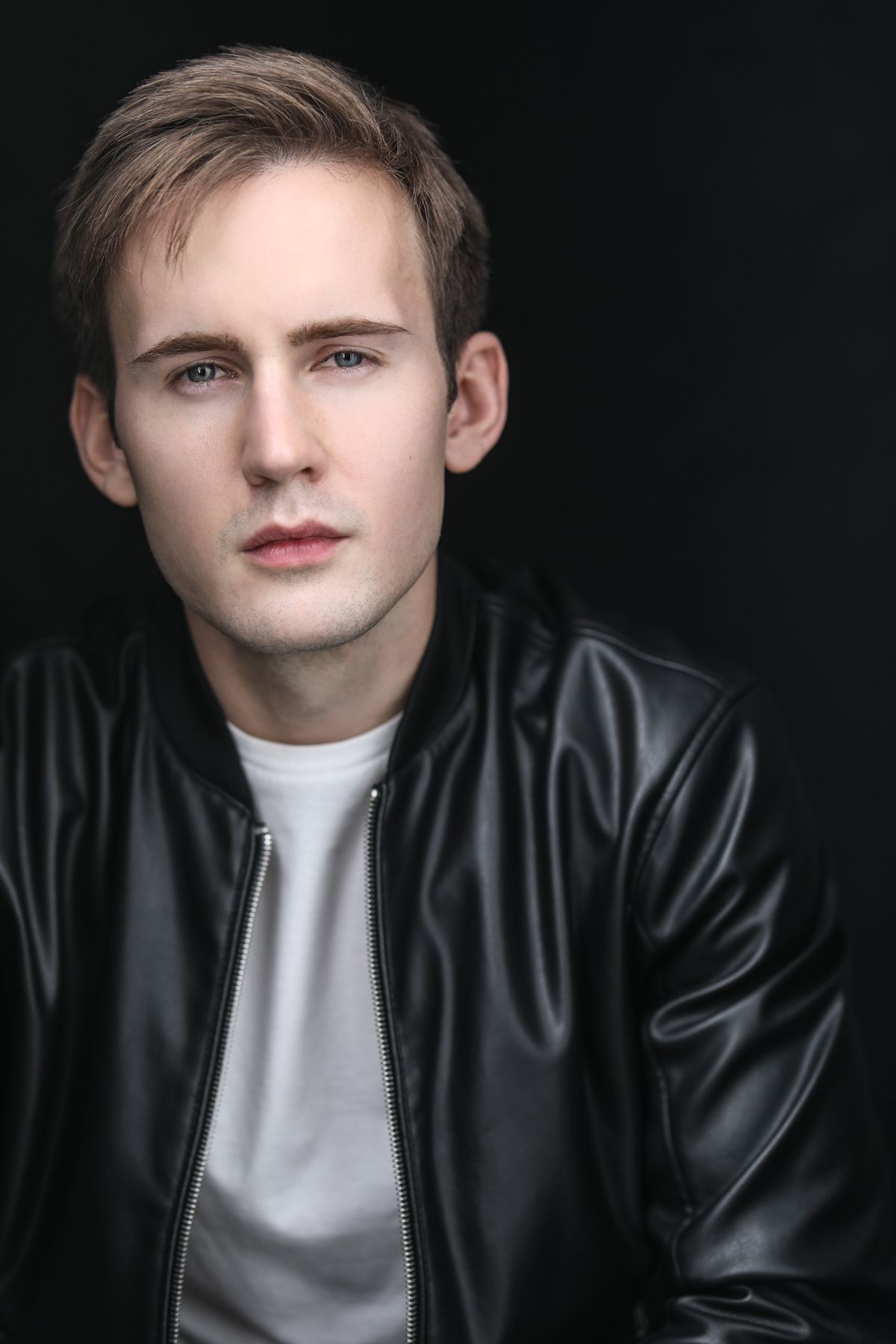 New Image College Film Acting Conservatory Graduate Blake Williams has been blazing trails. Blake can be seen in "Can We...
Read More
To be NIC Certified, means that you are prepared to work at all varieties of Salons. Upon graduation, you have extensively trained in acrylic and gel applications, detailed airbrushing, nail shaping techniques, acrylic nail art and more.
Whether your career goals focus on becoming a technician or rising to the position of manager, NIC Certified Nail Technicians continue to be the top hiring choice among leading industry employers.
Whether you have worked professionally as a makeup artist, or are continuing to build upon your education, you are now prepared for the technical challenges and accomplishment that comes with being a highly skilled SPFX makeup artist.
This program has been approved by the registrar of the Private Training Institutions Branch (PTIB) of the Ministry of Advanced Education, Skills & Training.
Get one step closer and apply now on NIC Upload Centre
Get one step closer and apply now on NIC Upload Centre