Ana Sophia Gonzalez got accepted at Skoah Spa as an Esthetician!
She took the full Spa diploma program and then the full Makeup program, she was always a unique student and she is now working full time.
Congrats Ana, we are proud of you!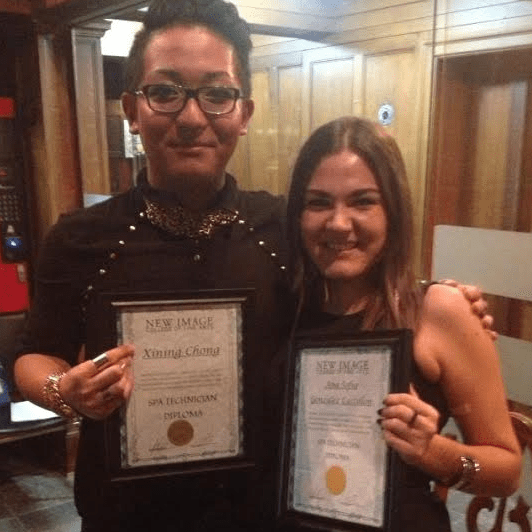 Skoah Spa1007 Hamilton StAddress: 1007 Hamilton St – Vancouver, BC
Cheers Everyone!