Cutting Edge – Advanced Prosthetics
Diploma Program - 260 hours, 13 Weeks
Cutting Edge – Advanced Prosthetics

Diploma Program - 260 hours, 13 Weeks
Cutting Edge – Advanced Prosthetics

Diploma Program - 260 hours, 13 Weeks
Vancouver's Only SPFX Program
The only way to be successful in this competitive landscape as a highly skilled Special Effects Makeup Artist, is to have the top technical knowledge and practical ability to apply it better than your competitors.
NIC's advanced prosthetic makeup course, is designed to introduce you to the most innovative products and techniques used in the SPFX movie makeup industry.
From concept design, to completed character creation, students will be guided through body prop fabrication, silicon tongue appliances, ventilated hair pieces, life casting, sculpting a bust, front torso piece and more.
No other film makeup course in Vancouver will have you as prepared to work as a SPFX makeup artist in the Film and TV industry.
Success Stories
Successful people are the results of successful methods of education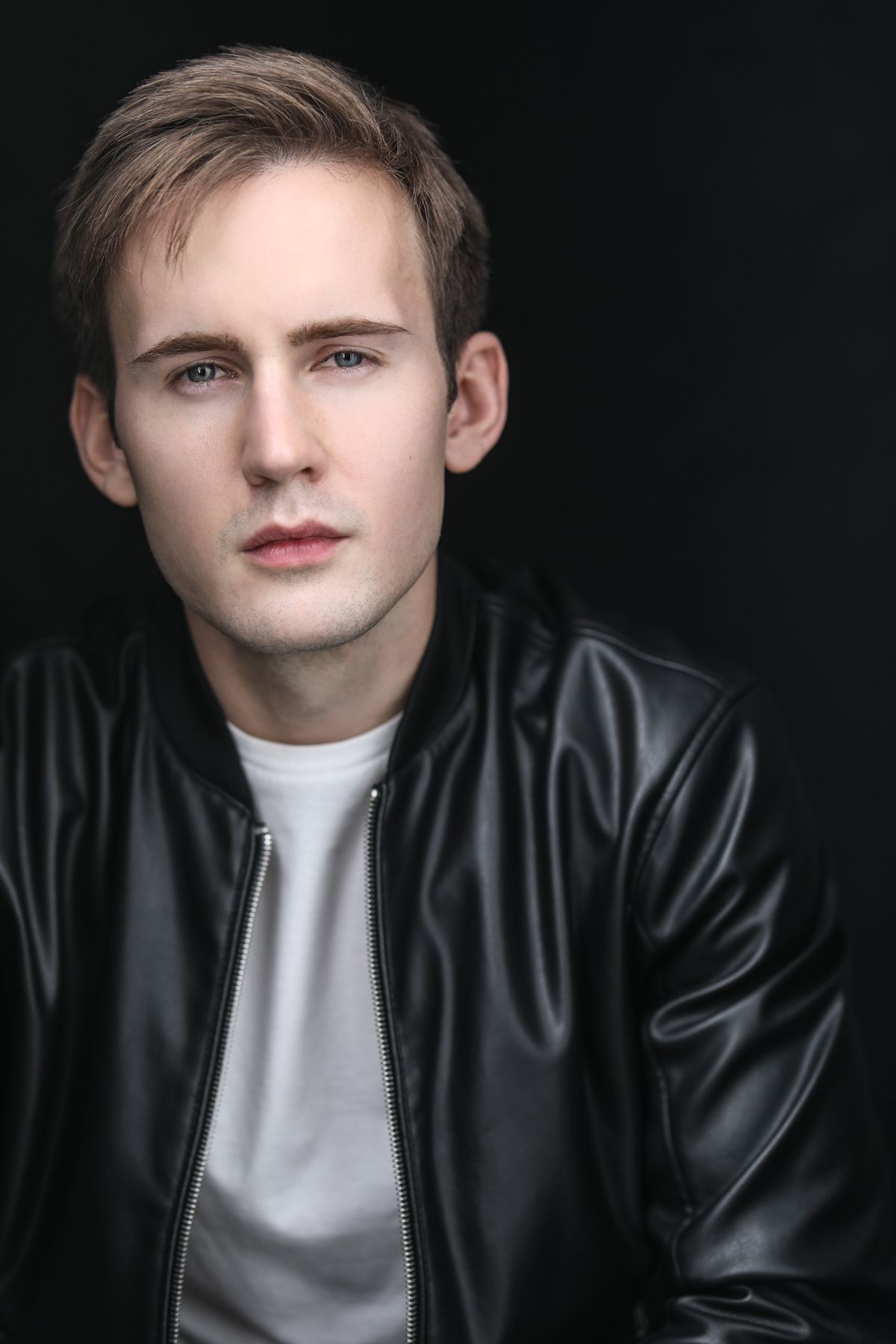 New Image College Film Acting Conservatory Graduate Blake Williams has been blazing trails. Blake can be seen in "Can We...
Read More
Advanced Prosthetics – SPFX
As an intensive program, this course is only made available to those have existing experience in makeup.
Whether you have worked professionally as a makeup artist, or are continuing to build upon your education, you are now prepared for the technical challenges and accomplishment that comes with being a highly skilled SPFX makeup artist.
This program has been approved by the registrar of the Private Training Institutions Branch (PTIB)
of the Ministry of Advanced Education, Skills & Training.
Get one step closer and apply now on the NIC Upload Centre