Congratulations to alumni Mariah Mitchell. She has successfully completed her program and is now working at the Regal Nail Salon in Surrey. Good work on finding a path to your future, Mariah. We are proud of you and happy to know you're on a path to success.
Camila came to NIC with previous industry experience from Brazil. She was a professional physiotherapist with over 10 years' experience working in esthetics as a massage therapy, esthetician, and expert in skin care treatments. Camila started NIC in January 2018 and graduated in January 2019. She now works at Breathe Spa in Downtown Vancouver, where Read more ➝
New Image College graduate Kotomi Omori landed an awesome job at Pure Nail Bar shortly before graduating from our program. One more awesome graduate landing a superb job after going through the solid program taught at NIC. Good job Kotomi. All your hard work has paid off! And what a way to start the year.
Our spa grads just keep on doing us proud! This time we're congratulating Janaina Batista on completing her program. Janaina is now working at Yaletown Wellness Center in Yaletown. They do a variety of services there like massage, microneedling, cupping, acupuncture, osteopathic therapy and herbal therapy. Keep up the great work, and keep on smiling!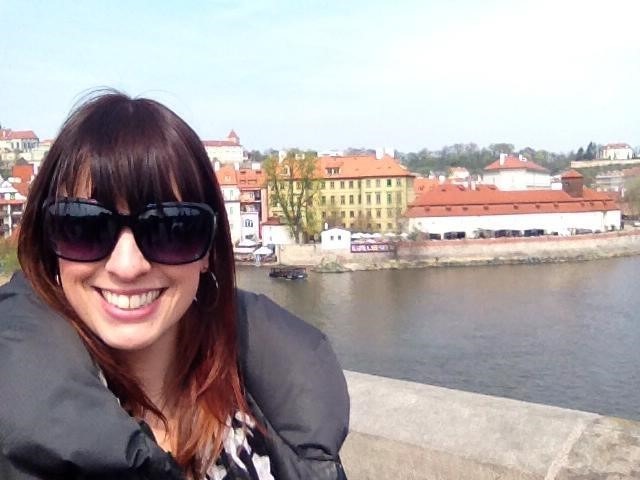 Sheri graduated at New Image over 6 years ago. She started her career at Holt Renfrew Spa and Salon in Vancouver right after graduation, then moved to Switzerland in 2012. She is an Esthetician/Nail Tech/Make-up Artist at Hotel Le National, Champery. She also works at Mrs Miggins Swiss Luxury Chalets. The Lodge Champéry by Mrs Read more ➝
The Joyride concept: To deliver a quality nail service in a stylish, clean and friendly atmosphere. "We believe a modern nail studio shouldn't be hard to find and take pride in raising the bar with a refreshingly refined experience for Vancouverites –an effortless escape". What a great place to work, we are super proud of Read more ➝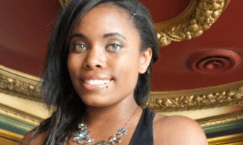 "I've been working at Shoppers drug marts cosmetics department as a cosmetician for over 2 weeks. It's awesome money and the people there are so nice. The best thing about Shoppers is that they offer part-time employment benefits. Medical and dental. I've been working at the Sanctuary Esthetics Studio for almost 3 years (directly upstairs Read more ➝
Sara just landed herself a job as the Lead Nail Technician, and Esthetician at the Marilyn Monroe Spas at the sophisticated Hyatt Centric in Times Square New York, in central Manhattan, right where everything is happening. This spa offers luxurious treatments such as, Marilyn Luxury Mani & Pedi's, Facials & even gentleman's services. As Marilyn Read more ➝
Eccotique are renowned for their first-class pampering! Eccotique spas use Aveda and Dermalogica products. Aveda is world-renowned for its commitment to using sustainable, naturally derived (some certified organic) product ingredients. Dermalogica prides itself on choosing results based, chemical-free ingredients. Sounds like Eccotique only picks the best. Jade went through a second rigorous training program with Read more ➝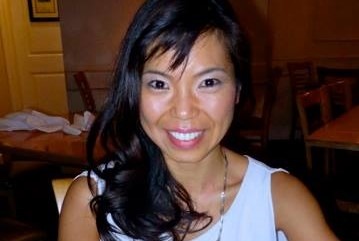 Congratulations to Junko Noguchi for landing a job at The Spa at Equinox. This is one of Vancouver's latest 5 star work out facilities and Spas downtown Vancouver. "Equinox is attuned to the needs of the client. Their talented professionals have up-to- the-minute knowledge of their fields and attention to detail that's unrivaled" Way to Read more ➝