Evillyn Nani got a job at, My Foot Reflexology while she was still a student at NIC. My Foot Reflexology is a global concept, having operations in Singapore, India, Malaysia, China, Japan and the United States. In 2005 My Foot Reflexology opened the first stores in Vancouver and since then has grown to five locations. Read more ➝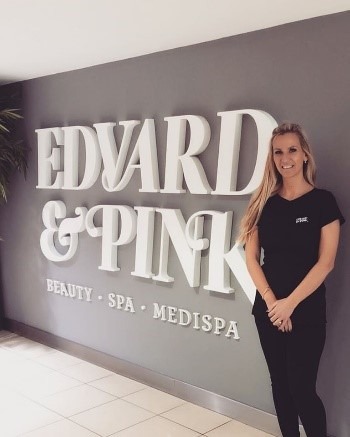 After a year she decided to set her sights abroad. She moved to Dublin Ireland and hasn't looked back. She is working at Edvard and Pink Dundrum in the town centre and loving it!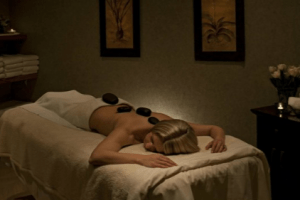 They are Member of ISPA, Member of Leading Spas of Canada, Voted #1 "Best Spa in Kelowna", Winner of People's Choice Spa, Winner of Best Pedicure and Manicure, and Recipient of Comfort Zone International Award. This Spa Rocks! Good Job Amanda!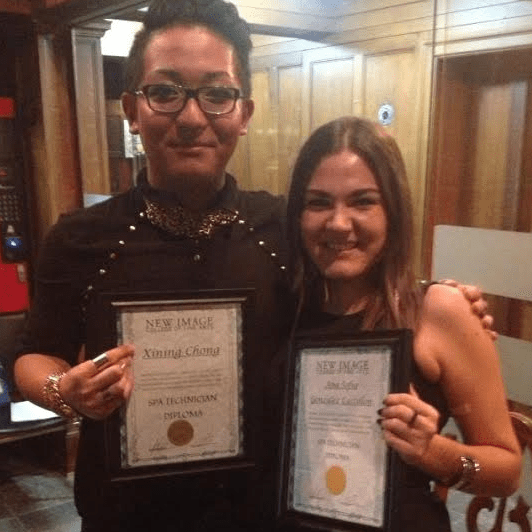 Ana was always a unique student and she is now working full time. Congrats Ana, we are proud of you!
NIC SPA graduate Tassia Campbell sent us an email thanking for all the good things that she learned here in NIC. Check out her own words: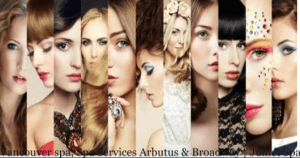 Focusing on Facials and Body Massages. New Headquarters in Lougheed Skytrain location. Commence Training! Cheers Everyone!
Momoko Shirasawa successfully came here from Japan to educate herself and learn Canadian culture. After graduating, Momo started working right away at a nail salon called SOHO NAIL BOUTIQUE. Not only was Momo performing acrylic, gel and nail art, she was working as the receptionist as well. She learned how to book clients and take Read more ➝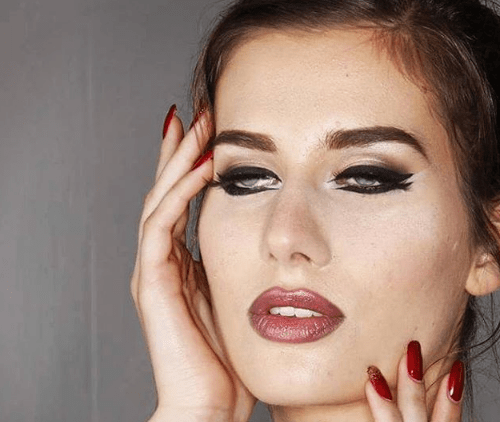 Shayna graduated successfully and her makeup artist skills are now becoming known around the city. Her true passion is makeup, and it shows in the work that she does. She is truly beautiful and creative on the inside and out. We are so proud of what she is doing in the industry and cant wait Read more ➝
After graduating, Hayley started working right away at Eccotique Spa in Maple Ridge, and has now found her home at Cloud Nine Beautique in Maple Ridge. She does skin care, nails, and makeup services there, and has an amazing following of regular clients that love what she does! We are extremely proud of you Hayley!