Teen Makeup Intensive Course
Duration - 29 hours, 1 Week

Teen Makeup Intensive Course
Duration - 29 hours, 1 Week
Vancouver's #1 Teen Makeup Intensive Course
NIC's Makeup Intensive Course offers you the chance to explore your interest in professional makeup through hands-on, practical learning. This one-week program will teach you skills in beauty makeup, high fashion and even SPFX.
If you are considering makeup as your potential career or just want to learn for fun, this teen camp intensive has become Vancouver's #1 option among our students. For the price of this camp, you will receive your professional training and all products and supplies, valued at $330.00.
As an added bonus, each graduate will receive a $500.00 post-secondary bursary award to be used towards our NIC's Fashion and Film Makeup Design program.
Students will be taught professional product knowledge and hygiene, how to shape brows properly, apply glamour and high fashion makeup, eyelashes, SPFX bruising, SPFX blood, SPFX cuts and even SPFX bullet holes. Spend a week having fun, learning what you love and learn how to have the best Halloween costume this year ever.
Success Stories
Successful people are the results of successful methods of education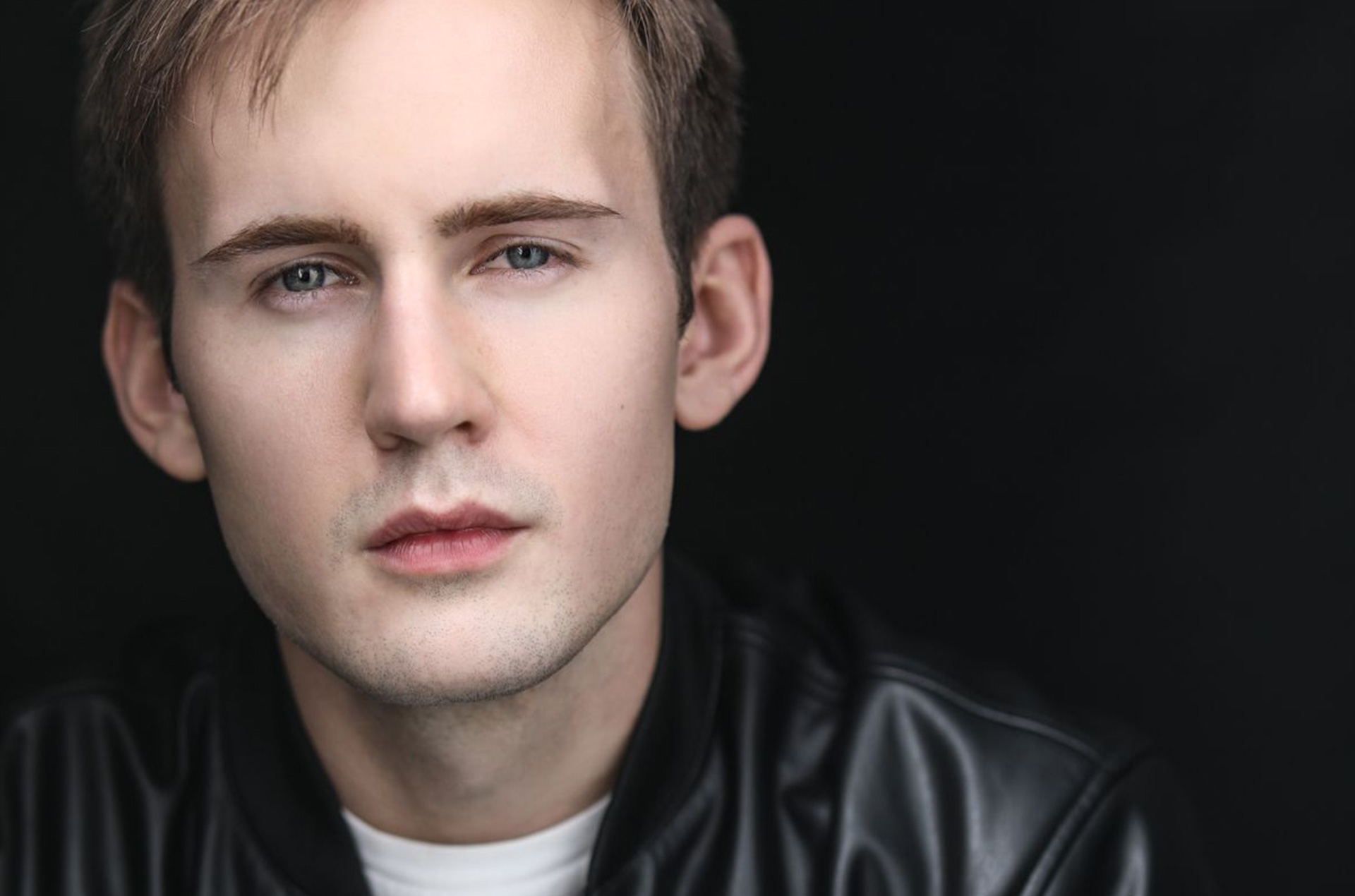 New Image College Film Acting Conservatory Graduate Blake Williams has been blazing trails. Blake can be seen in "Can We...
Read More
Here is what you can expect to learn in our teen makeup course. A day by day break down . . .
Day 1 – Introduction to Makeup
Welcome to the World of Makeup! On your first day you will receive an introduction to Kits, Product, Station Set Up, Brushes, Skin, Hygiene, Face Shapes, the Colour Wheel and Colour Correcting as well as the basics of Brow Shapes.
Day 2 – Natural vs Dramatic / Glamour Looks
Day 2 involves exploring Natural Looks without Makeup, as well as the Dramatic/Glamour Look. Students will explore practicing both looks throughout the day.
Day 3 – High Fashion Editorial & Runway Looks
It's time for High Fashion Editorial and High Fashion Runway Looks! This is where the best designs get expressed for the most glamorous expressions of the makeup industry. Explore amazing looks for stories, articles, magazines and more.
Day 4 – Color Theory & Bruises
No art is complete without exploring Colour Theory! This will lead the way to better makeup art and opens the door to creating amazing bruises at different stages in their healing process.
Day 5 – Cuts, Blood & Bullet Holes
It's time to learn all about what it takes to make realistic looking cuts, bullet holes and blood through its different stages for all those exciting scenes you've seen on your favourite shows and films. This will be followed up by preparing for our last day together: the big photoshoot!
Day 6 – Professional Photoshoot
On our final day with you, you'll be exploring what it's like to have a Photoshoot. Each student will work a different look on a model of their choosing and a professional photographer will make it all shine.
Tuition Fees
 Tuition includes all products and supplies valued at $330 CAD
 Tuition:        $895 CAD
 Duration:     29 hours, 1 week
Please be advised that while New Image College is certified by the Private Training Institutions Branch (PTIB) of the Ministry of Advanced Education, Skills & Training, this program does not require PTIB approval under the Act.
Get one step closer and apply now on the NIC Upload Centre