NIC's very own Head of Acting Department, Philip Granger stars in the upcoming release "The Cases of Mystery Lane"!
The new, original mystery movie tells the story of Birdie Case (Aimee Garcia), a bright and successful attorney. Meanwhile, her husband, Alden Case (Paul Campbell) is smart and charming, but his inability to settle on a career is causing strain in their marriage.
Phil plays the role of Milton Tomblinski, a humorous character who teaches How to be a private investigator at a Community College. "The Cases of Mystery Lane" premieres on Sunday, March 19th at 7 pm ET/PT on Hallmark Movies & Mysteries.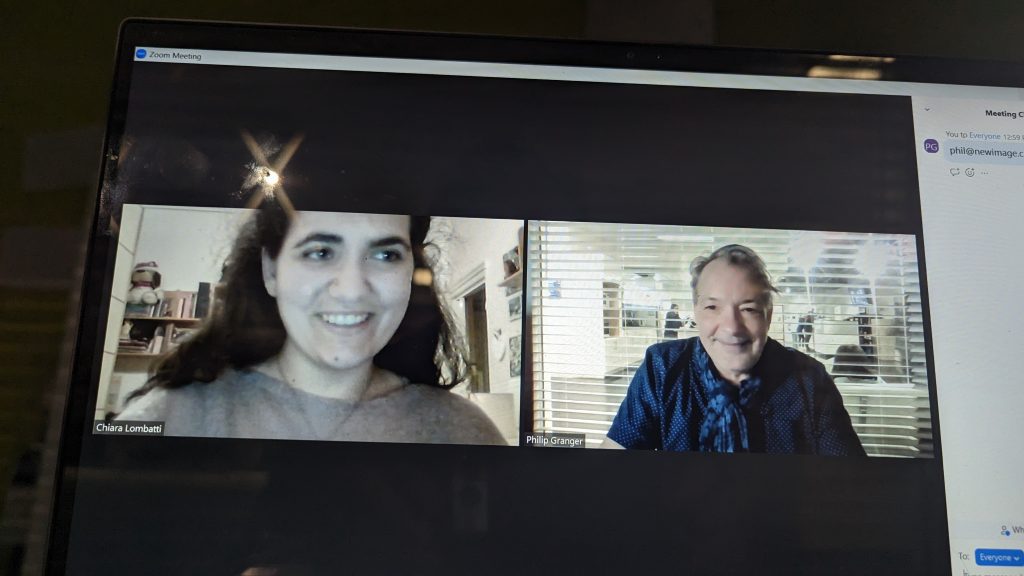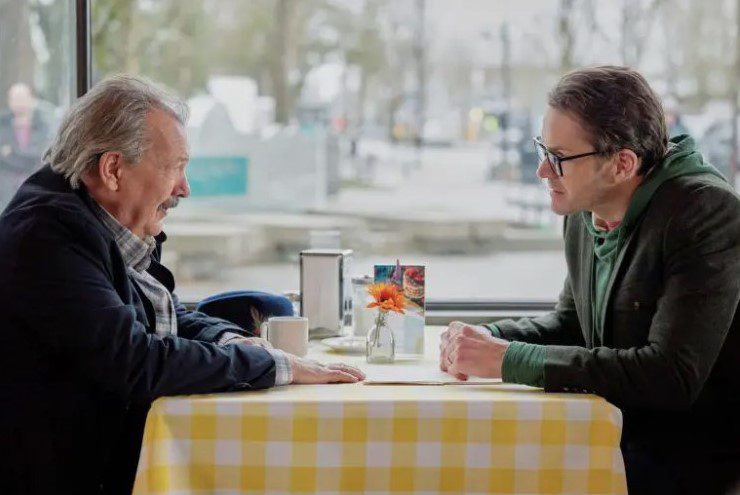 Phil recently featured as a guest on an Italian podcast where he speaks about "The Cases of Mystery Lane", as well as New Image College and our philosophy. Check it out on the link below:
Congratulations, Phil!