Diploma Program - 280 hours, 14 Weeks

Diploma Program - 280 hours, 14 Weeks

Vancouver's #1 Film Acting Program
This Program is designed to provide acting training based on the highest industry standards. This means the Student will be
prepared to act professionally by doing scene study (read, write and research) including an in-depth analysis of plays, playwrights, characters and notable actors and directors that have made the plays famous.
The program provides voice training, focusing on vocal power and projection, excellent diction and elocution. Also, acting movement and improvisation fundamentals are part of the training so students are able to go deeper in their emotional, physical and text work.
This Program prepares the student with a comprehensive training, not only in performance but the skills required to be successful.
Success Stories
Successful people are the results of successful methods of education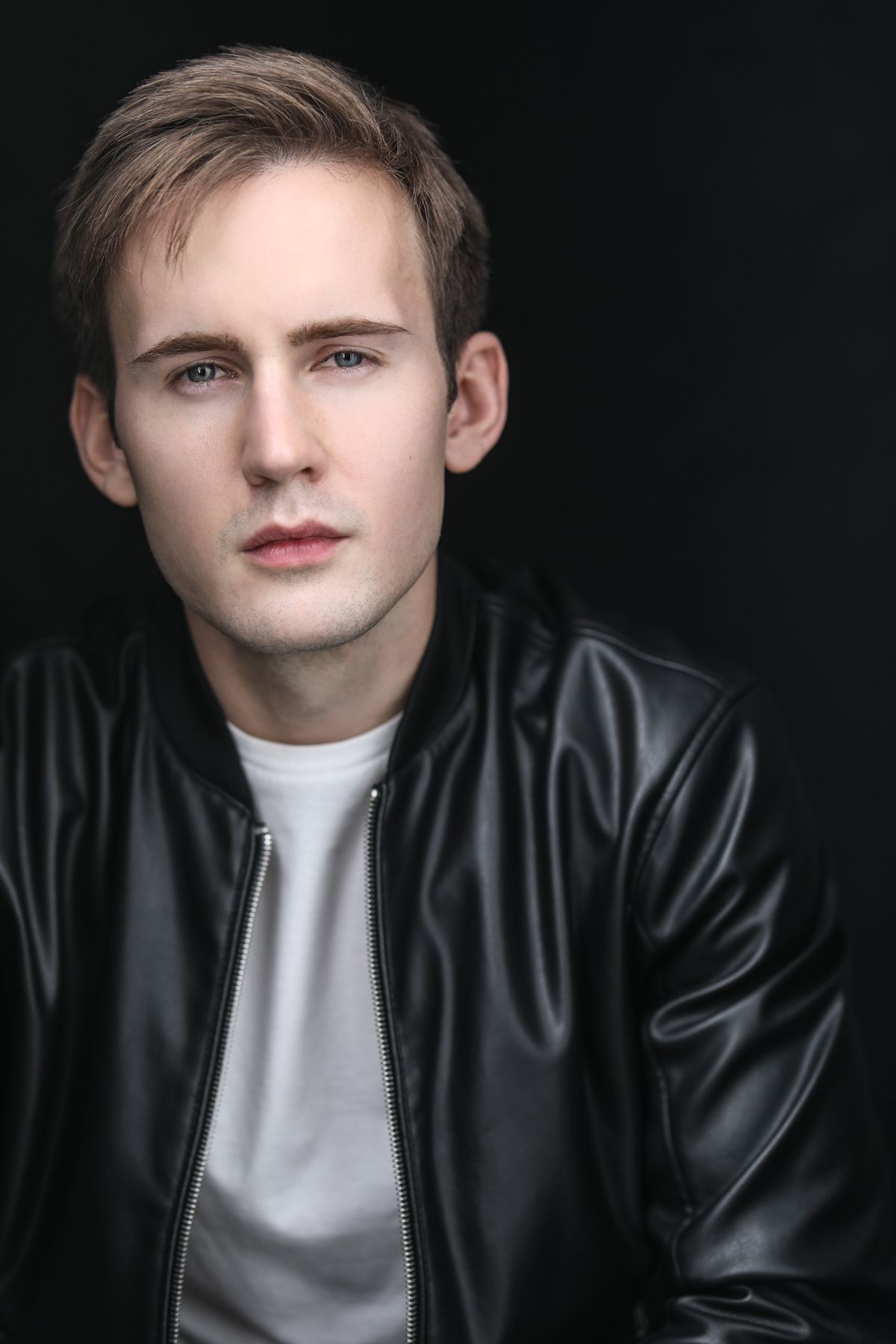 New Image College Film Acting Conservatory Graduate Blake Williams has been blazing trails. Blake can be seen in "Can We...
Read More
At the end of this program student will have the ability to overcome stage fright acting professionally, to apply all the learnt
skills and performance, to demonstrate inner confidence, to perform with purpose and commitment and apply sound critical
judgement in the performance and literature of film script and or theatre scripts.
This program has been approved by the registrar of the Private Training Institutions Branch (PTIB)
of the Ministry of Advanced Education, Skills & Training.
Get one step closer and apply now on the NIC Upload Centre