1
Diploma Program
960 hours, 48 Weeks
1
Diploma Program
960 hours, 48 Weeks
Vancouver's #1 Film Acting Program 
Like our complete Film Acting Conservatory, NIC's Intermediate Film Acting program is designed to provide you with training based on the highest industry standards.
This is an inspiring and life changing Program that allows the student to experience the entire scope of acting from live performance in the theatre to acting in film projects.
Beginning with in-depth movement, voice, text analysis and scene study classes, students are prepared for acting in front of a camera.
In the various on-camera acting classes you will learn how best to work in today's film and television media, gaining confidence and ease for television and film scenes.
In our Action for Actor class, you will learn stunts, hand-to-hand combat and weapons training.
The student will act for film on a set, and in the theatre where you perform in front of a live audience.
This work then leads into short film projects designed to open the student's creative imaginations as well as achieving IMDB credits
Success Stories
Successful people are the results of successful methods of education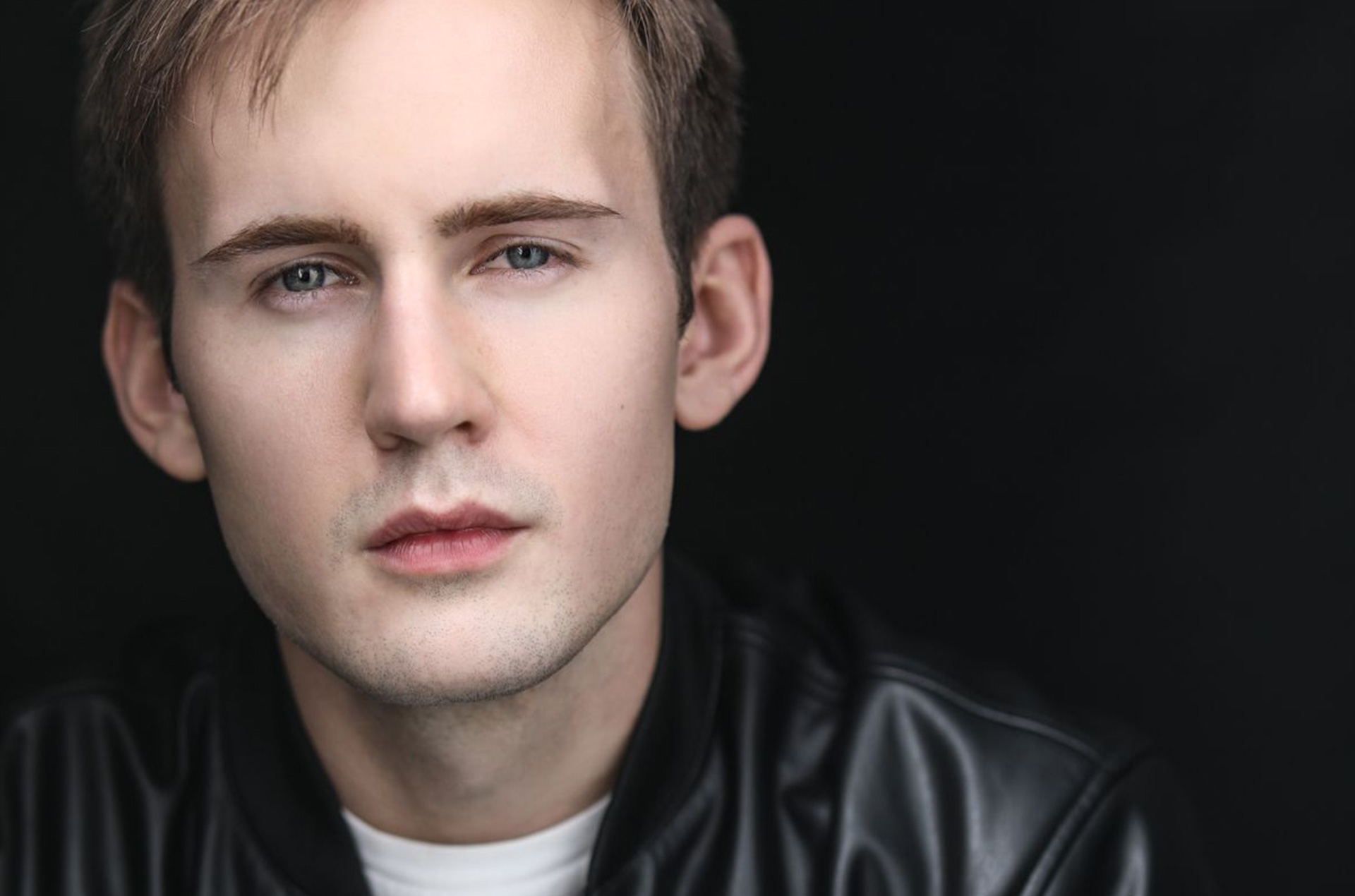 New Image College Film Acting Conservatory Graduate Blake Williams has been blazing trails. Blake can be seen in "Can We...
Read More
Taking on this amazing program provides you with the opportunity to learn from our award-winning mentors. New Image College mentors come from a variety of education and experienced backgrounds, offering you the most dynamic film training in Canada.
Over the course of a year, you will develop a deep understanding of how to execute parts in film, television, web series, commercials and theatre. You'll gain a clear understanding of how the entertainment industry works and the expectations of the professional film actor, enabling you to provide a believable performance over the course of a film shoot.
This program has been approved by the registrar of the Private Training Institutions Branch (PTIB) of the Ministry of Advanced Education, Skills & Training.
Train with tenured industry experts who have earned their chops with decades of experience, award winners and directors who are actively working in the industry of TV, film, makeup and spa all around the world.
newimage-makeup
Get one step closer and apply now on NIC Upload Centre